(Assist) Nes Photographs Maternity Shoot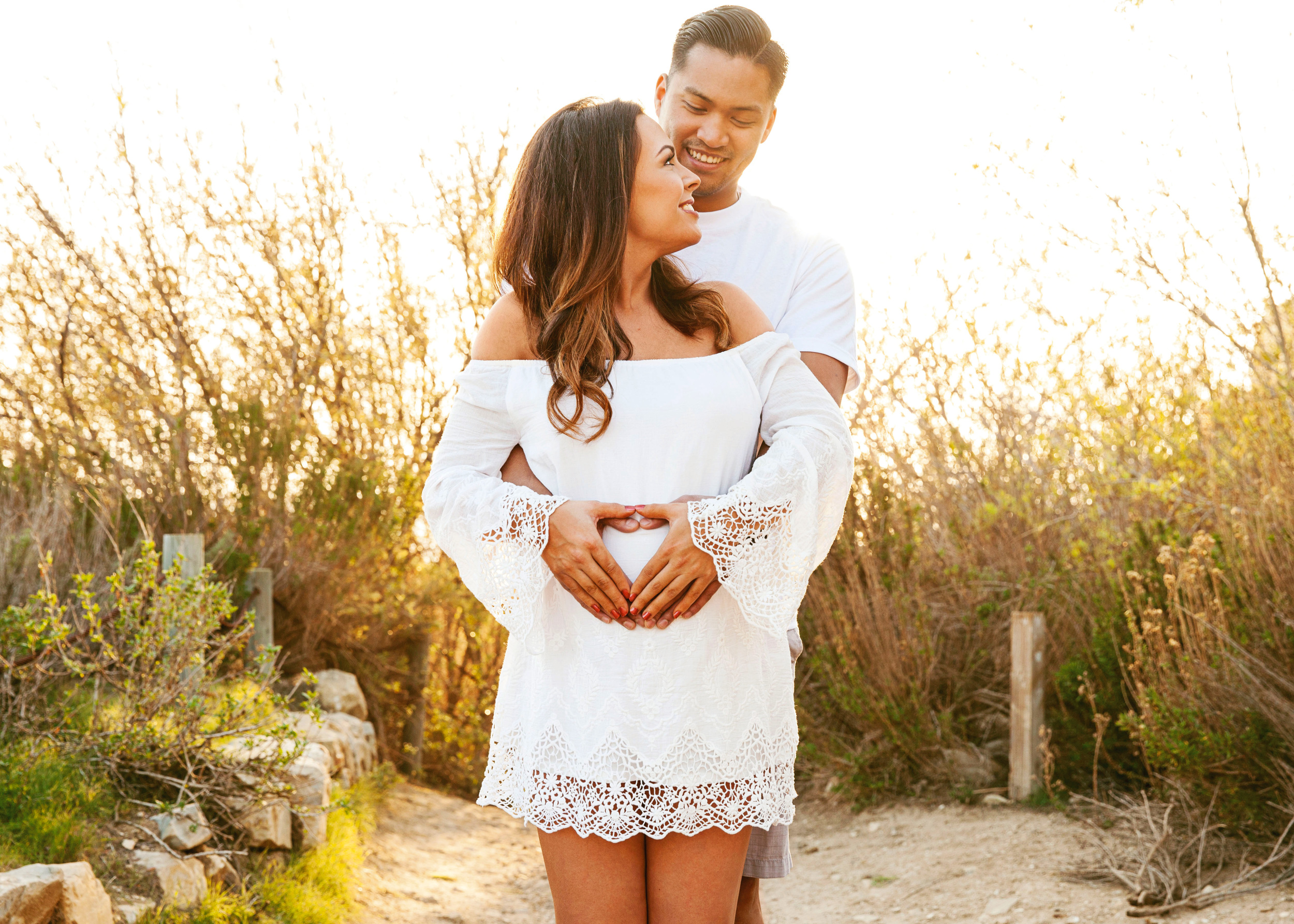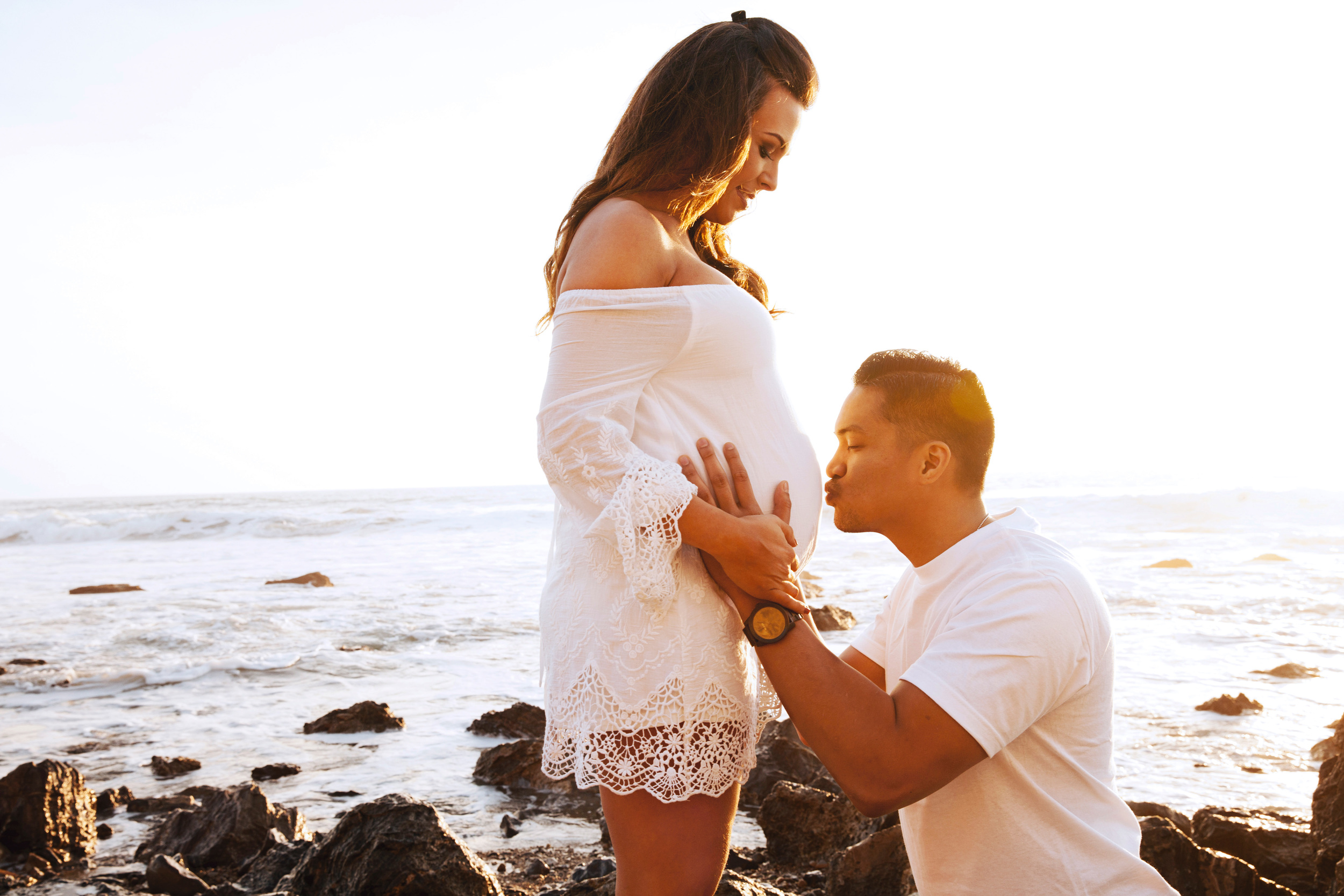 A couple years ago when I lived in Pomona, and had a huge loft, I put up an ad to rent it out since I was only there about 3-4 days a week. Vanessa was one of the first people to reach out to check out the location. When she came by we hit it off. She was very nice & I had really liked her work, so I wouldn't even charge her for my space. That totally defeated the purpose but I ended up making a very talented friend in a world where I had none.
Fast forward to 2 years later, she asked me to assist her on a maternity shoot she had in Palos Verdes at Trump Golf Course. I've heard a lot of great things about the location and I needed to tap back into my photography life, so of course I committed even though I was really tired and made plans to veg' out in bed all day.
Traffic was crazy and we had made it to the trail with just enough time to catch a beautiful sunset. This particular couple, Kevin + Shari, were naturals when it came to their good looks and poses. This made the gig so much easier and saved us so much time, as we only had about an hour before the sun would be set. Both of them had a corresponding elation for each other. It was beautiful! So were these photos Vanessa captured of them.
If you or a friend are shopping around for a maternity photographer Nes Photographs is the way to go. Here's a link to more of her outstanding work..