I Get By With A Little Help From My Friends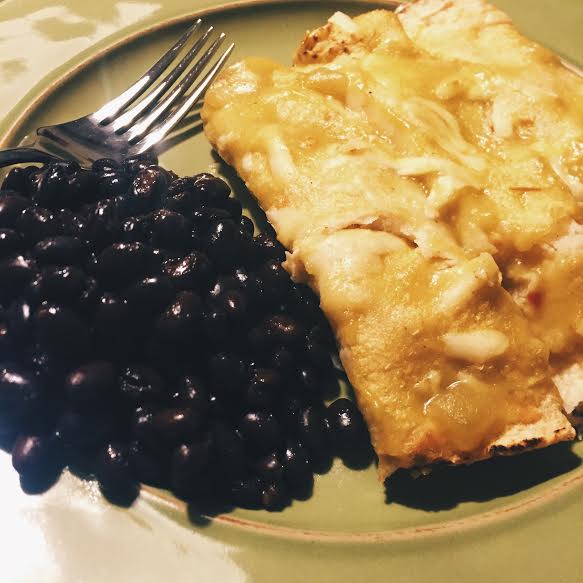 Last night was rather brutal, but quite an eye opener at the same time. In fact, yesterday as a whole was an emotional roller coaster. Now before you get ahead of your self with speculations, let me reassure you that it was a good ride. It was just meant to be. Here's how it went down...
Woke up for a scheduled hike with my friend Sandra. As we set out to hit this trail I stopped to fill my tank (oh yeah, I bought a car). As soon as I walk up to the cashier who do I see? My super cool and awesome friend, Breann, who also happens to be sisters with who I planned on meeting with later that night. So back to the hike. I hadn't seen Sandra in a while so we had so much to catch up on. This was perfect because Claremont Loop is 5 miles long. Just the right amount of time!
After the hike is over I do my daily snap, shower, then head to the Panda Funk studio. I was meeting up with iE-Z and RickyxSan for their music video for Growlin'. The plan was to get some behind the scenes footage and do a snapchat take over for iE-Z. All plans fell through do to others running late and the loss of daylight. As it got darker and plans took longer, I decided to bounce to Ashly's house a little earlier.
Ashly is a very close friend of mine that I had reached out to last week to help me organize my 1 year goals. Why Ashly? She's a rare breed of female and she just knows how to get shit done and in a strategic manner.
As I arrived at her place she was whippin' up dinner, washing dishes, and hearing me out so that she can later break me down. Basically, I spilled all the madness that was going on in my head. After dinner Ashly verbally ripped me a new one for all the right reasons. I'm too scatter brained! I already knew that was going to happen. I honestly feared it but it felt so right for me to lay it all out in front of her.
Do you realize how much it takes to let another person break you down and make you feel so vulnerable while you voluntarily feed them more info so they can do so? Think about that.
While being immensely broken down there were notes being jotted for me to take home. This was exactly what I needed. There was a lot more to what we went over which will lead this post to being longer, so I'll spare you some time by make this short. Instead of trying to focus on all my goals at once, I was given a month long homework assignment that allows me to primarily focus on one major factor that holds all these goals together. This here was the beginning of my month long assignment.